Knocked off your teeth? Missing your missing tooth? Well, it might be an embarrassing scenario where you even hesitate to grin or show a wide smile. If you smile consciously, it could be even worse. It's because a missing tooth can change the appearance of your smile. However, you're not alone. To replace your missing tooth, dental implants are recommended as they act as the root of the missing tooth and support you in chewing, brushing, and eating comfortably. Whether you have knocked off your tooth or removed an infected tooth, you can go for dental implants. But ensure to check with dentist Thornbury for the right dental treatment for your missing tooth. Whether it's one or more, multiple implants can be fixed and no one can find the difference.  In today's blog, let's find out why dental implants are so popular and recommended by Thornbury dentists.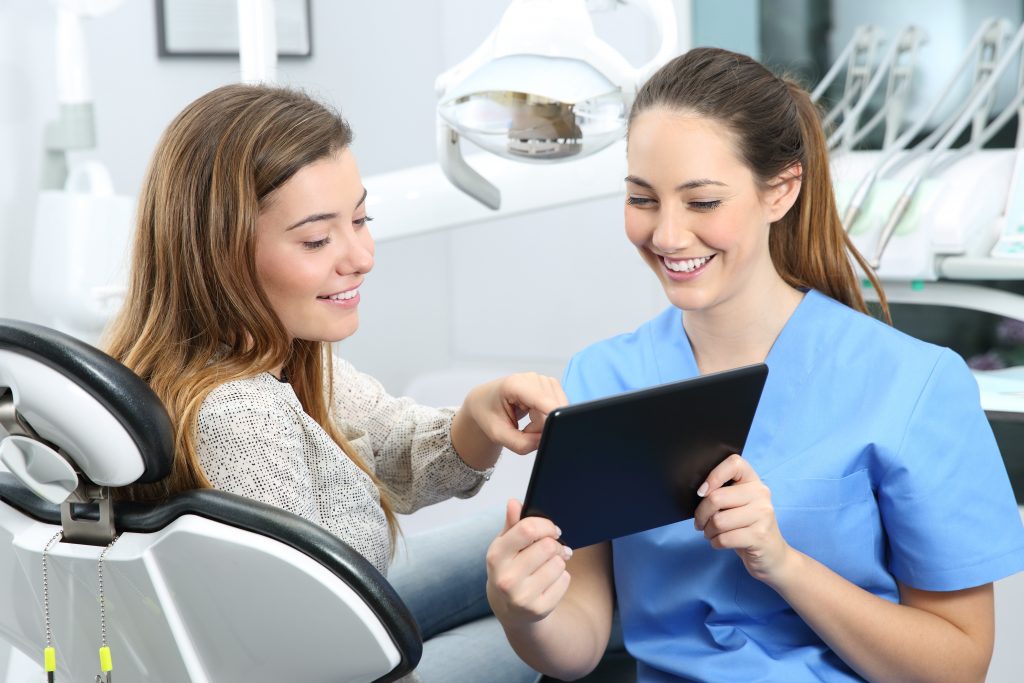 Long-Term Value
Dental implants are a permanent solution for your missing tooth & they are designed to look, feel, and function like your natural teeth.  With regular check-ups and maintenance, they last longer than you expect them to. However, visit dentist Thornbury every six months to check the condition. Implants last longer because of what they are made of:
Implant: The implant is made of titanium or Zirconia which acts as the root of teeth and is embedded into the jawbone surgically serves as the root for the crown.
Abutment: The abutment is more like a setting that keeps the crown (False teeth in place) and holds the crown in place.
Crown: The crown is a ceramic false tooth that acts as a natural tooth.
Both the crown and abutment are more prone to damage than the implant as it is exposed and actively used in biting and chewing food. If you feel any discomfort or pain, visit the Thornbury dentist right away.
High Success Rate
People with good health have the best chance of successful dental implants. When you go to professional & experienced dentists at Thornbury, they diagnose your dental issue and recommend implants as they are reliable, convenient, and long-lasting compared to other teeth restoration techniques.
Preserves Natural Tooth
Dental implants preserve natural tooth tissue by avoiding the need for conventional bridgework. They also preserve bone from deterioration.
If you're looking for teeth restoration services or dental implants near Thornbury, visit our Thornbury Dentist at (03) 9440 9430 today.