In short, Yes! It can. People with protruding teeth hesitate to smile or show teeth as it is not aesthetically appealing & don't want to be called "Buck Teeth". Like teeth crowding, teeth protrusion is a common issue in adults and children.  Some with protruding teeth may also think about whether Invisalign can be the right solution to fix their protrusion. If you have protruding teeth, visit a Thornbury Dentist to consult and get your teeth checked professionally. Dentists will diagnose and tell whether Invisalign clear aligners can fix your problem or require specialized orthodontic treatments.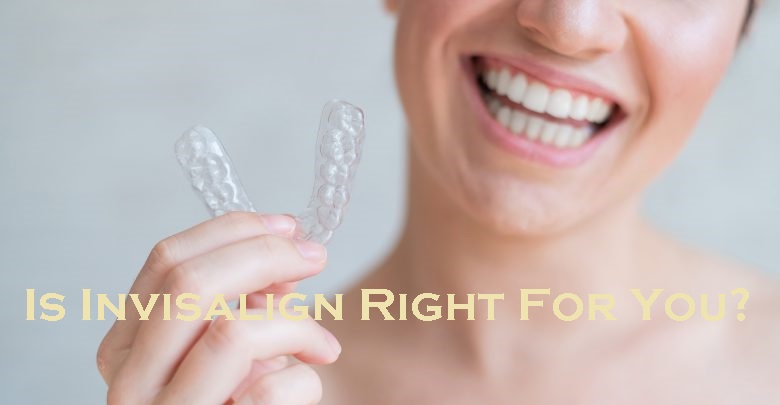 Why Do Teeth Protrude?
Did you know what causes your teeth to protrude? It might be surprising to know that genetics is one of the common causes of teeth protrusion. Your physical feature, jaw shape, face, and protruding teeth may have been passed down through generations. However, there are other factors like thumb sucking, tongue-thrusting, missing teeth, and bone loss that can also affect the angle at which the teeth sit in the gums.
How Invisalign Aligners Help Fix This Issue?
Invisalign aligners make it easy for you to achieve straight, symmetrical teeth. It corrects the alignment of the teeth by applying pressure to each tooth & no two sets of teeth trays are the same.
Invisalign helps move back the protruding upper front teeth back to their natural position & the lower teeth to the front to correct the overbite issue. However, if the teeth protrusion is due to your bone structure, your dentist in Thornbury may suggest surgery to correct them.
A 3D scan of your teeth is taken & then the dentist produces a 3D image of your teeth to create a more comfortable fit for the wearer. Before the final submission, the dentist may examine the aligner & then provide you with a customized Invisalign clear aligner kit, and advise you on how to use them properly to achieve its full efficacy.
It's always best to go to a professional dentist in Thornbury to consult your cosmetic concerns and get the best orthodontic treatment tailored to meet your requirements.
If you're looking for teeth straightening options to straighten your protruding teeth, consult with Thornbury dentists from Prime Dental Group. To schedule an appointment, call us at (03) 9440 9430 today.